Urban hero style for the people
Due lettere, un numero. Un marchio unico per distinguerti ovunque.
Start from yourself and wear it
Fatti ispirare da Gianluca, anche sui social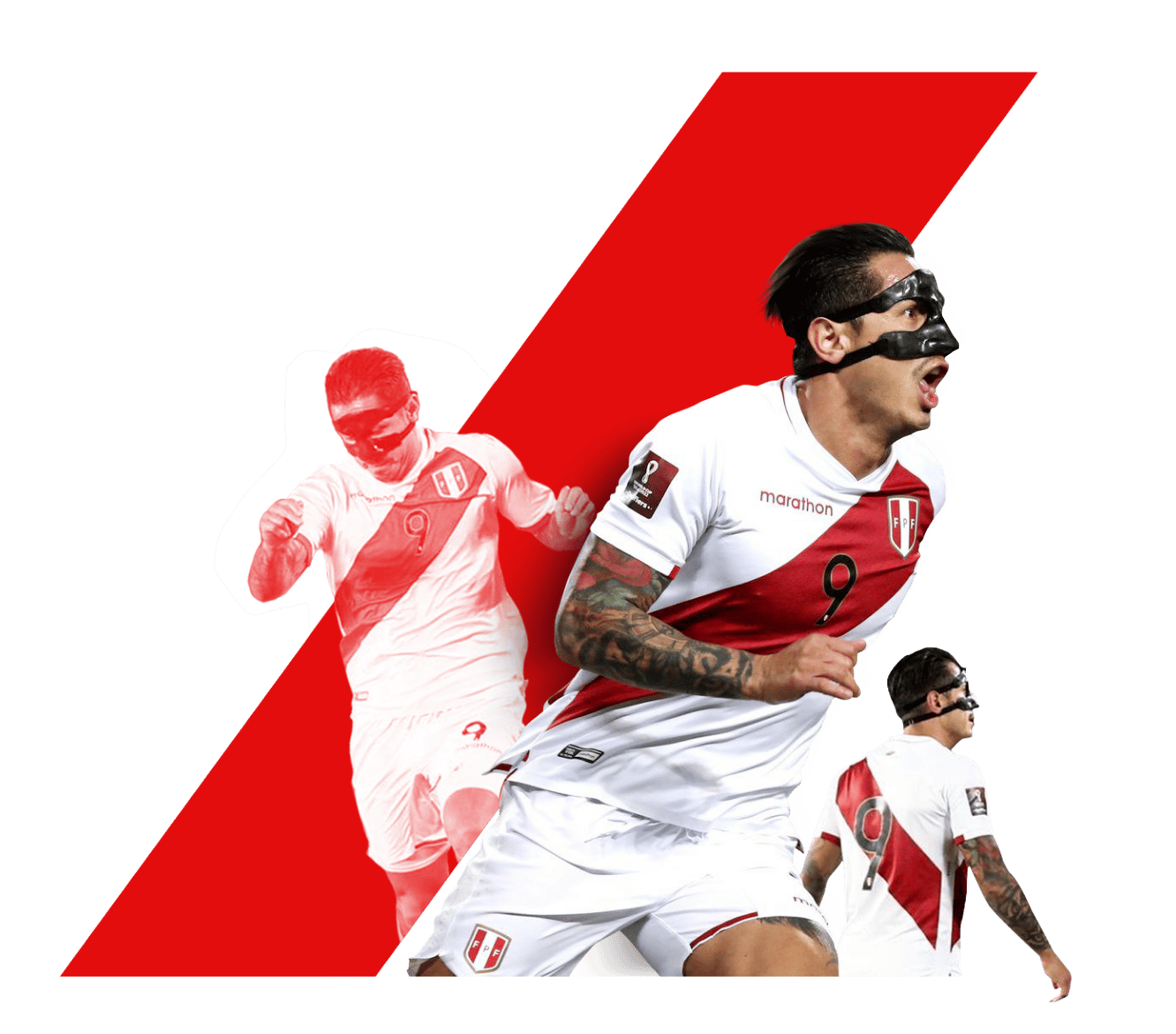 Un cuore grande, che non molla mai
Dalla serie A alla nazionale peruviana: un cuore grande, che non molla mai.
GL9 è l'esclusivo marchio di abbigliamento di Gianluca Lapadula: due lettere e un numero che racchiudono una storia unica, una personalità coraggiosa, un carattere da leader che ci mette cuore e anima per aiutare la sua squadra a raggiungere tutti gli obiettivi.
Dalle giovanili della Juventus, squadra dopo squadra, Gianluca è cresciuto prima trainando il Pescara in serie A a suon di gol, poi con l'esperienza della maglia numero 9 del Milan addosso. Senza dimenticare l'impegno per regalare il mondiale al popolo peruviano, che sogna insieme a Gianluca un'impresa epica.
Mood sportivo, design inconfondibile, dettagli unici: indossa lo stile di Gianluca, vivi il suo spirito ogni giorno!