Urban hero style for the people
Start from yourself and wear it
Get inspired by Gianluca, even on social media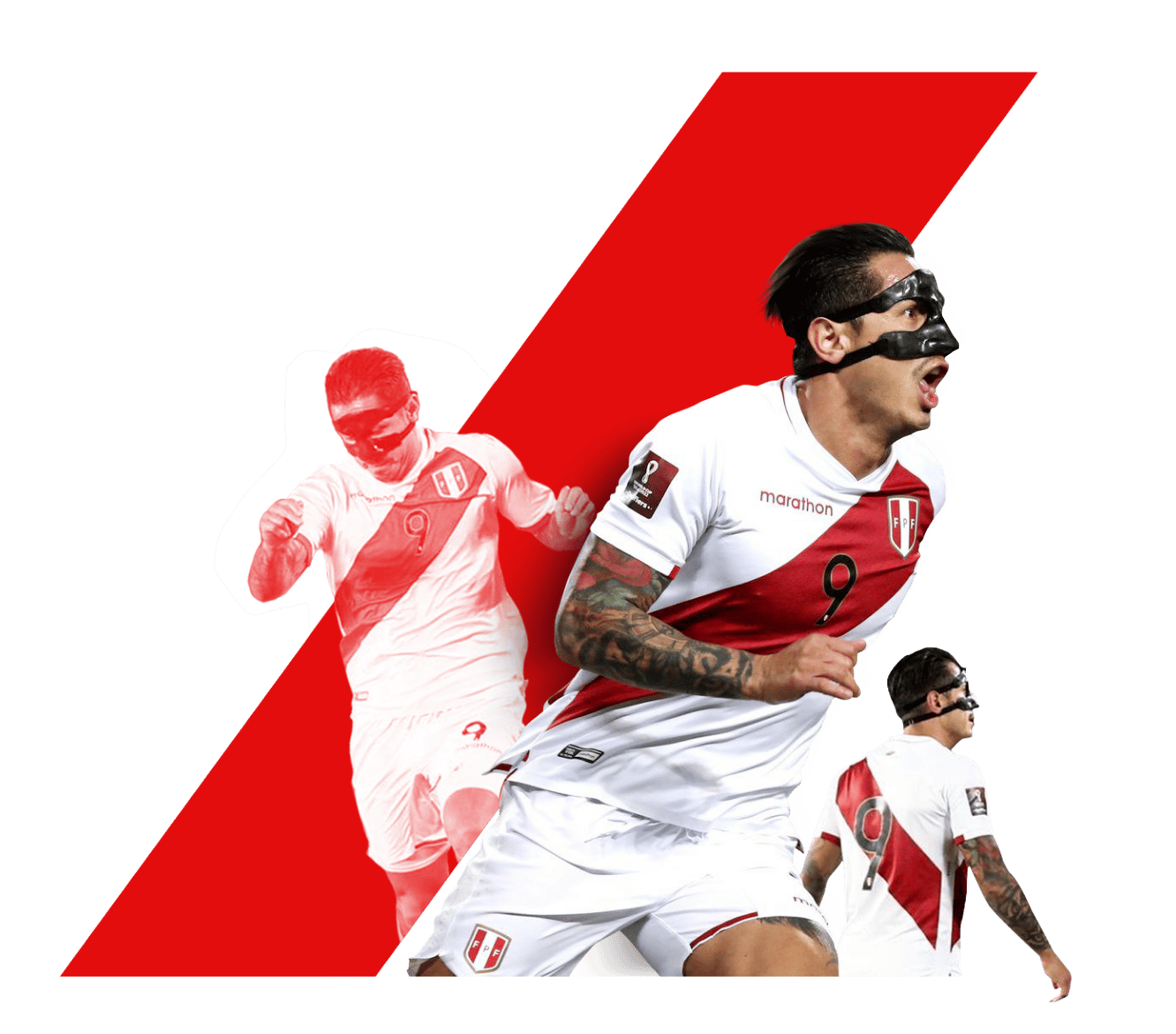 A big heart that never gives up
From Serie A to the Peruvian national team: a big heart that never gives up.
GL9 is the exclusive clothing brand of Gianluca Lapadula: two letters and a number that enclose a unique story, a courageous personality, a leader's character who puts his heart and soul into helping his team achieve all its objectives.
From the Juventus youth academy, team after team, Gianluca grew up first leading Pescara to Serie A with goals, then with the experience of wearing Milan's number 9 shirt. Without forgetting the commitment to give the world championship to the Peruvian people, who dream together with Gianluca of an epic undertaking.
Sporty mood, unmistakable design, unique details: wear Gianluca's style, live his spirit every day!